Description

Shipping

Returns

Damaged/Lost Items
WHEY PROTEIN JUST BECAME SUPERHUMAN
A mouth-watering whey protein isolate for those who want to feel Superhuman after crushing every workout…
Combining unbeatable flavor with 25 grams of ultra-premium undenatured protein in every scoop…
And loaded with a patented digestive enzyme blend to minimize stomach discomfort†...
Resulting in a protein experience that's super pure, super easy to digest, and super f****** tasty.†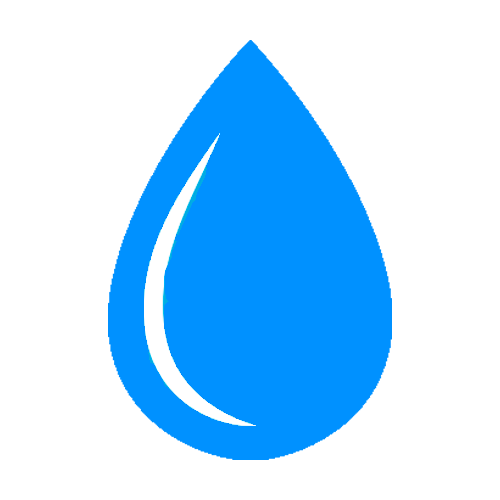 90% PURE WPI SOURCE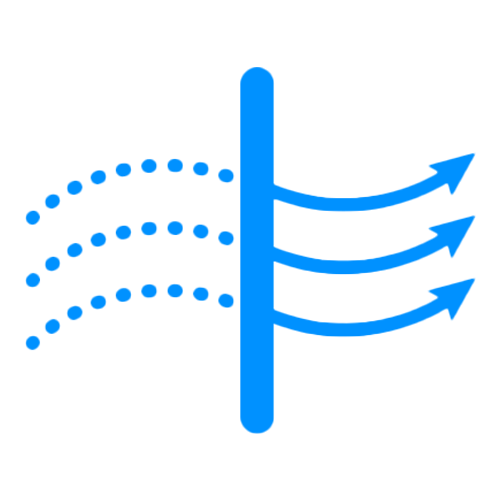 CROSS FLOW MICROFILTRATION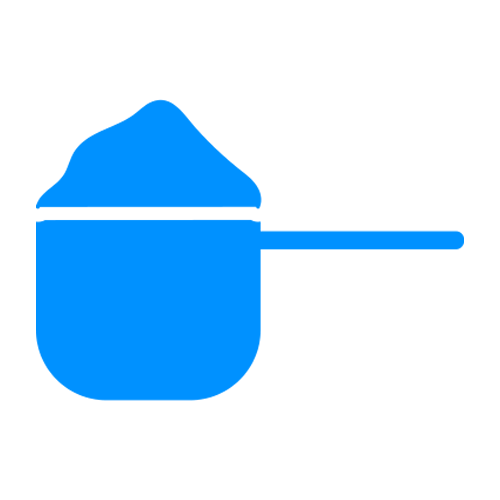 25 GRAMS UNDENATURED PROTEIN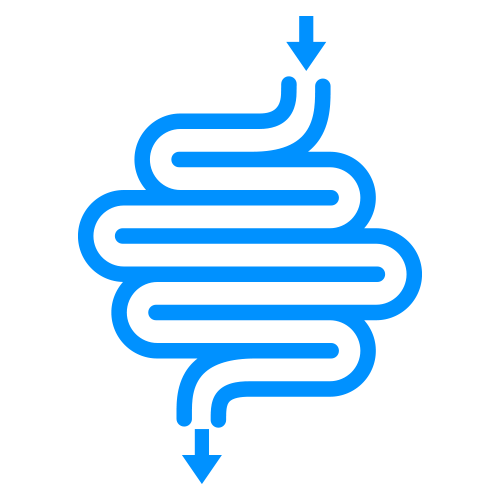 STOMACH-FRIENDLY†

MAXIMUM ABSORPTION†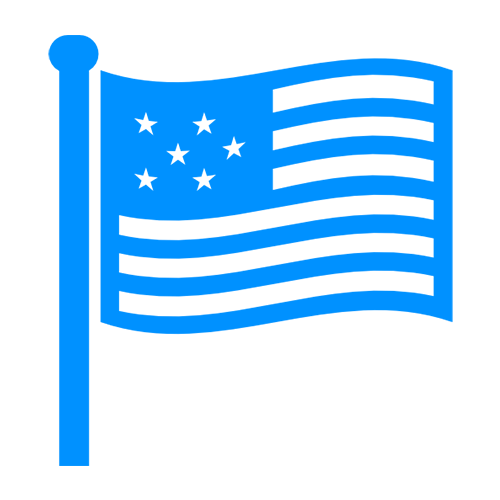 MADE IN USA
FEEL SCIENCE WORK ITS MUSCLE-GROWTH MAGIC!†
Not all whey protein isolates are created equal...
Only one can be truly Superhuman.
By starting with Glanbia's Provon® 290 SFL premium quality undenatured protein source…
Then using an extensive cross-flow microfiltration process to maximize protein purity…
You are left with 28 servings of the cleanest, smoothest protein on the planet.†
In the words of the great Ron Burgundy: "It's science."
BUILD BULGING BICEPS, NOT A BULGING BELLY
Say "bye bye bloating!" thanks to DigeZyme®—a patented complex of 5 digestive enzymes:
Amylase

Protease

Lactase

Lipase

Cellulase
These powerful enzymes help promote healthy digestion by breaking down the molecules into smaller and simpler units that can be absorbed easier by the body†…
Unlocking the post-workout freedom to help you feel great and refreshed after every serving (instead of feeling like you just swallowed a whole watermelon).†
GET MORE OUT OF EVERY SCOOP
With AstraGin®, your body is primed to absorb the most nutrients possible from every scoop†…
Compounding results faster and gives your depleted muscles more of what they need to supercharge post-workout muscle growth.†
DELICIOUS FLAVORS A YEAR IN THE MAKING
We legitimately spent over a year sampling hundreds of different flavor combinations and variations...
Working tirelessly with our exclusive in-house flavor specialists to create shockingly tasty protein flavors…
All so that after you demolish every workout...
You have four mouth-watering flavors waiting for you to enjoy again.
All Orders ship next business day which does not include weekends/holidays.
Free USA priority shipping on orders over $60.
International shipping rates do not include any customs fees.
If you recieved a tracking number that means your order did ship. USPS tracking might not show any info, but please be patient and keep checking. Allow 24hrs for tracking tp update.
Returns are only accepted for unopened items within 30 days of purchase.
Get peace of mind with Delivery Guarantee in the event your delivery is damaged, stolen, or lost during transit with Navidium Protection.

By Deselecting Shipping Protection, we will not be liable for lost or stolen packages.
By selecting Navidium shipping protection, your package is 100% secured in the case of it getting lost, damaged, or stolen. 90% of customers choose this option.
Good Protein but I've Had Better!
When Alpha Lion says they created the "BEST TASTING PROTEIN ON THE MARKET!" ...they aren't lying! I tried the hulk Ice cream flavor and that is EXACTLY what it tastes like...ICE CREAM. The issue I have with the Protein is like others...causes bloat and gassy side effects. If they could minimize that, it would definitely raise the stars!
Awesome Protien
One of the best protein shakes. Taste is awesome and mixes well